Did you know...
All puppies under 6 months get 2 FREE puppy grooms.This is to promote socialisation during the socialisation period which occurs between 4-6 months of age.Each session lasts for 15 minutes and involves the dog being exposed to the general equipment used during a groom.
Please call us on 07842833310 to book or alternatively message us directly on here!
MINI GROOM AND BATH OFFER
Why not book for dog in for a mini groom and bath between full grooms
If you do this within 4 weeks of a full groom you can get this done at a discounted price
Small Dogs - from £10
Medium Dogs - from £15
Large Dogs - from £20
Ask more for details


Here at Noah's Ark Dog Grooming, we can cater to all of your dogs grooming needs, and offer grooming to a high standard by qualified and experienced staff. We also specialise in dealing with difficult dogs.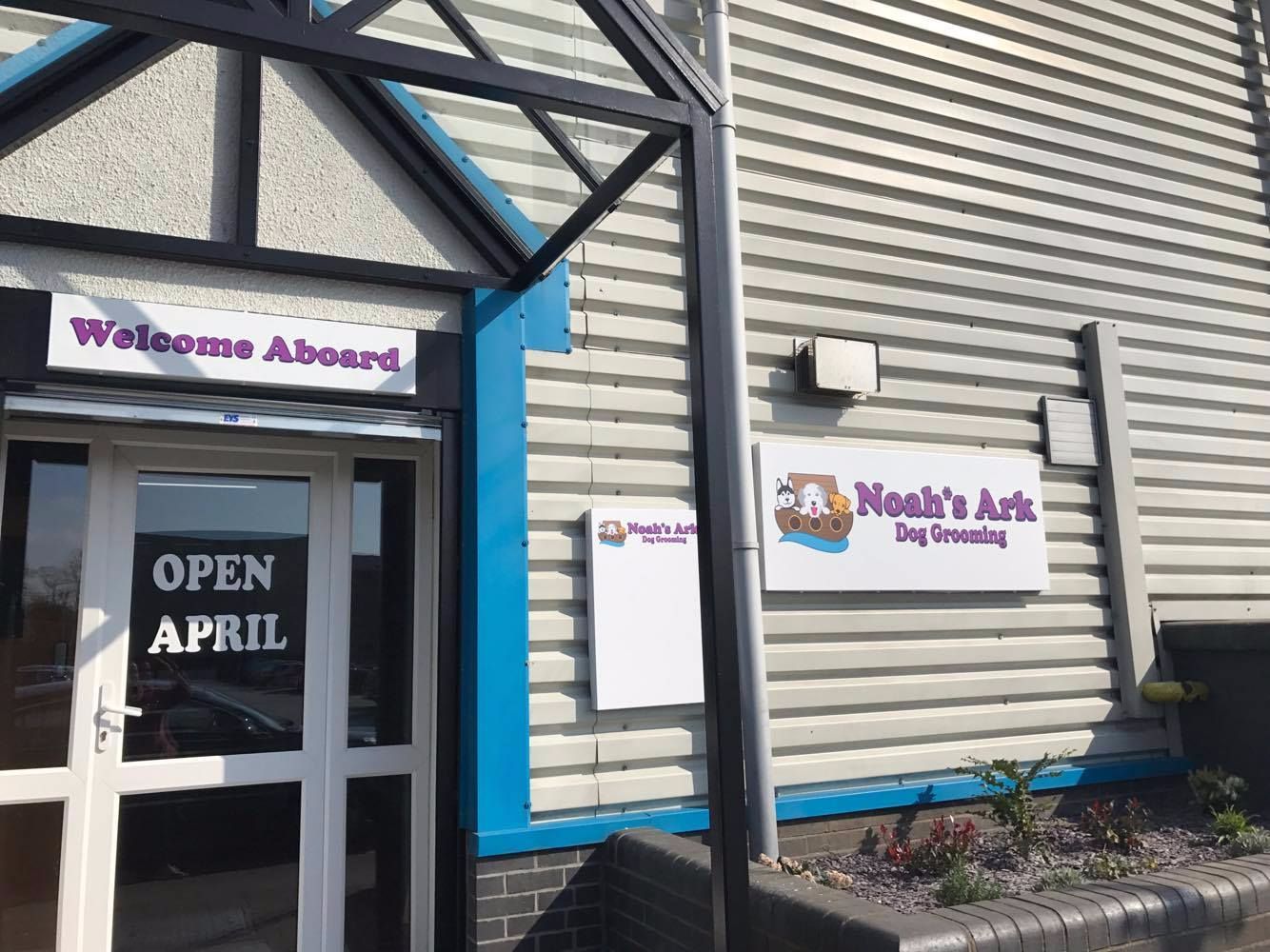 We are based inside Noah's Ark, which also has a Dog Day school, for more information on Noah's Ark Dog Day School and what they do have a look at their website:
Noah's Ark Dog Grooming
17 Wassand Street
Hull
HU3 4AL
Tel: 07842 833310
Email: [email protected]