January Offer!
To celebrate the new year we will having offering a mini groom offer for January
This is perfect for this cold weather when your dog's not quite ready for a full cut but could do with their face, feet, nails clipping and hygiene area trimming
Price start at: £12 small dogs £15 medium dogs£20 large dogs
PM or call us on 07842833310 to book


Here at Noah's Ark Dog Grooming, we can cater to all of your dogs grooming needs, and offer grooming to a high standard by qualified and experienced staff. We also specialise in dealing with difficult dogs.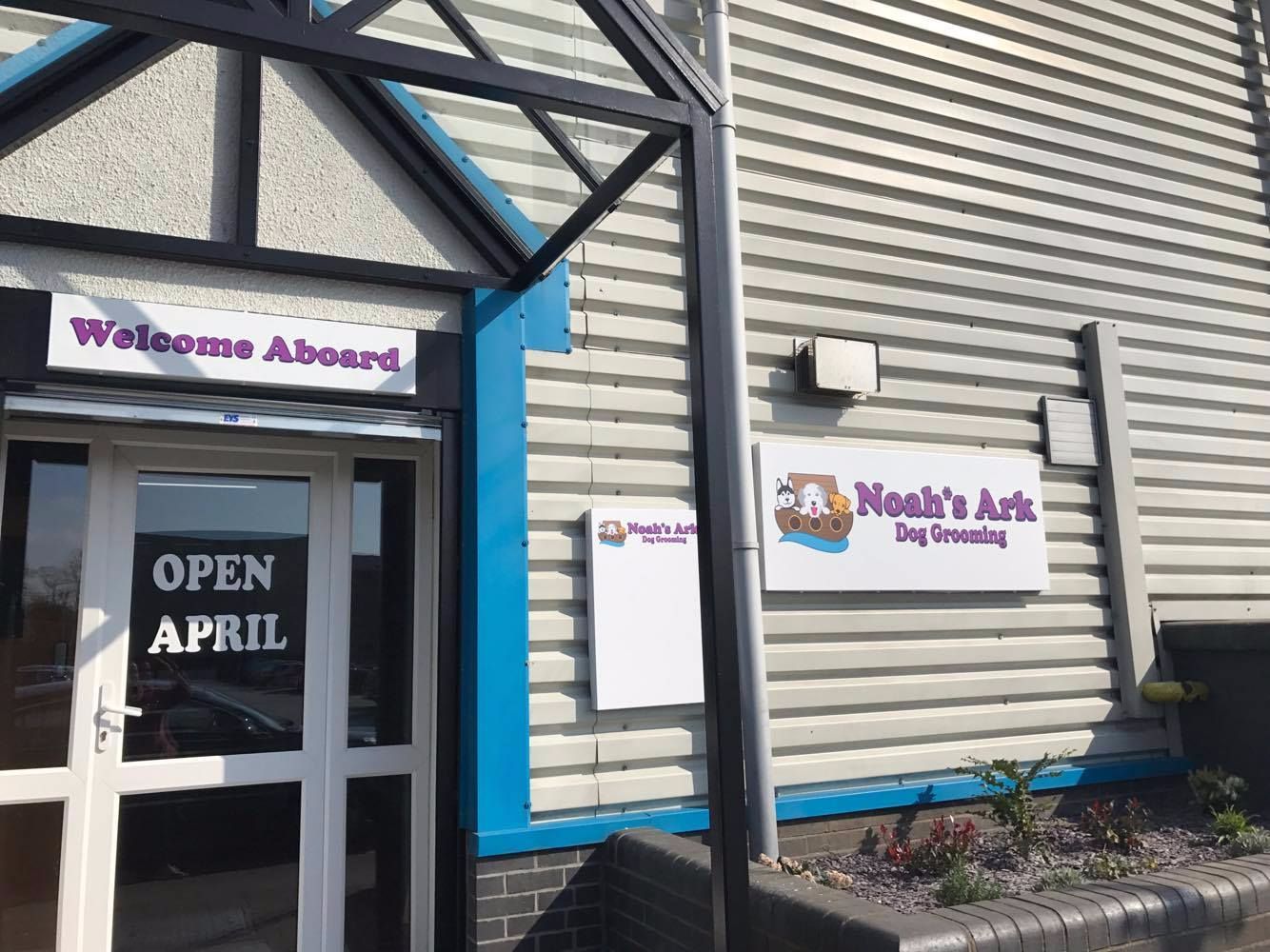 We are based inside Noah's Ark, which also has a Dog Day school, for more information on Noah's Ark Dog Day School and what they do have a look at their website:
Noah's Ark Dog Grooming
17 Wassand Street
Hull
HU3 4AL
Tel: 07842 833310
Email: [email protected]