MARCH OFFER
MINI GROOM AND BATH OFFER
Take £5 off the price of your bath, blowdry & mini groom this month.Mini groom offer includes bath and blow dry, face, feet and hygiene area trimming and nails clipped.
Pay just £10 for a small dog, £15 for a medium dog & £20 a large dog!
Normal price is £15 for a small dog, £20 for a medium dog and £25 for a large dog
Message us or call us on 07842 833310 to book


Here at Noah's Ark Dog Grooming, we can cater to all of your dogs grooming needs, and offer grooming to a high standard by qualified and experienced staff. We also specialise in dealing with difficult dogs.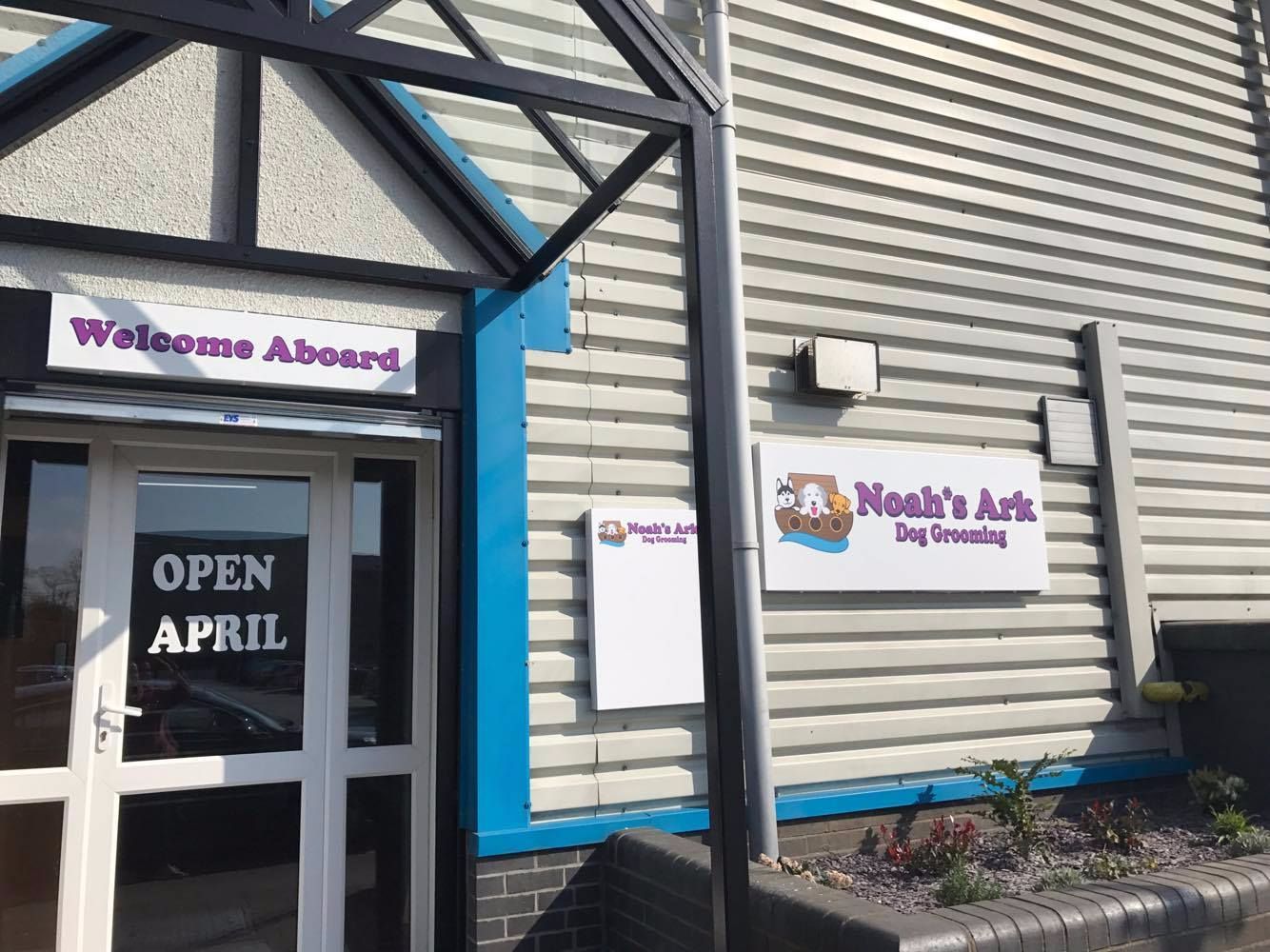 We are based inside Noah's Ark, which also has a Dog Day school, for more information on Noah's Ark Dog Day School and what they do have a look at their website:
Noah's Ark Dog Grooming
17 Wassand Street
Hull
HU3 4AL
Tel: 07842 833310
Email: [email protected]