Here at Noah's Ark Dog Grooming, we can cater to all of your dogs grooming needs, from baths to full grooms. We offer grooming to a high standard by qualified and experienced staff and aim to be the best grooming salon in Hull. Your dogs are treated as though they are one of our own and well looked after within our care. We also specialise in dealing with difficult dogs and aim to help them become comfortable with the grooming process. We work on a one by one basis and don't use cages so your dog will be returned to you as soon as the grooming process is completed. Every dog is entitled to come in for a free 15 minute appointment to meet the groomer and so you can discuss your grooming requirements before booking an appointment.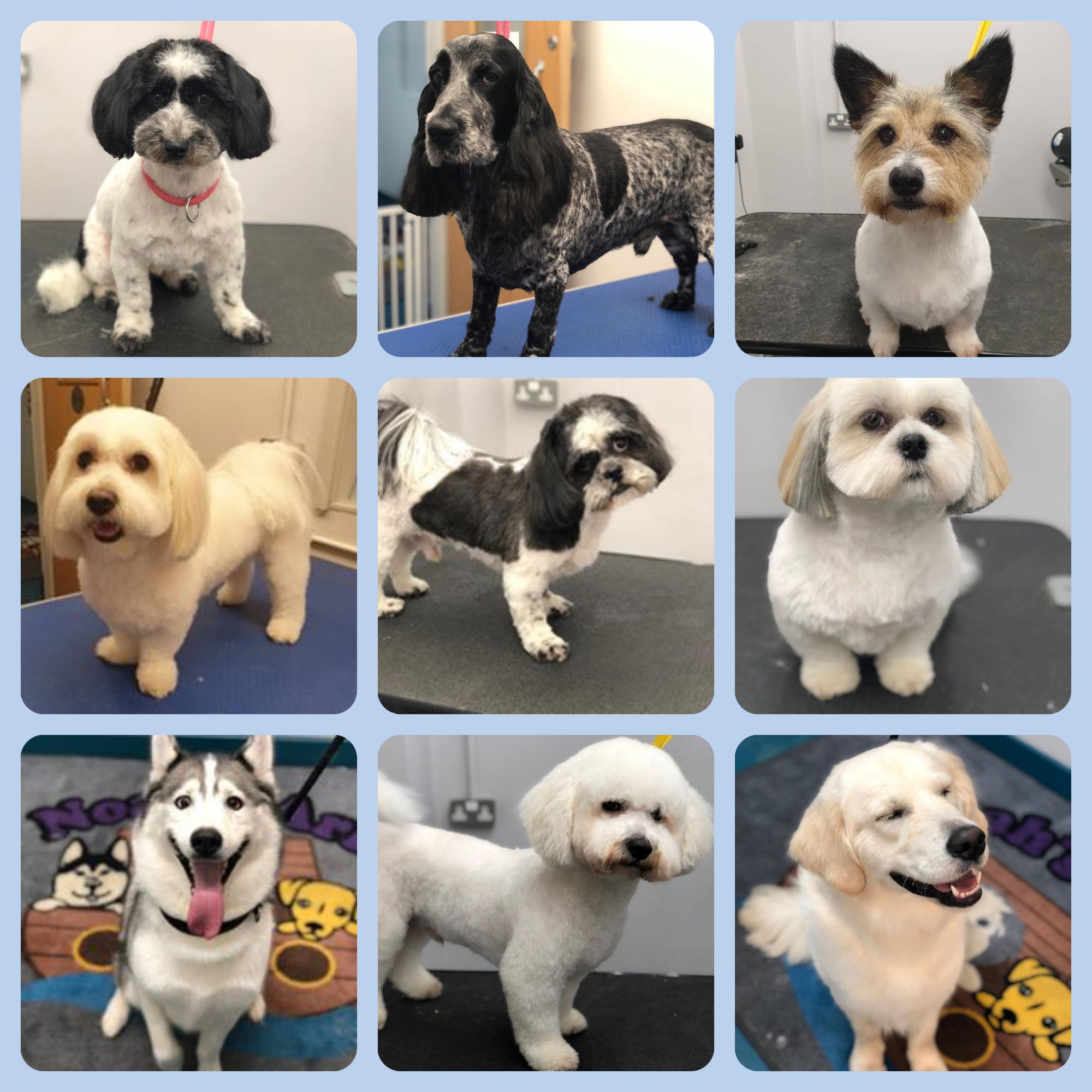 Please read our updated covid information if you want to book an appointment with ourselves. Click on the link to find out more Covid Procedure
We are based within Noah's Ark which also had a Dog Day School and Self Service Dog Wash to find out more about the other businesses click the link below
Noah's Ark Dog Day School
There are several ways you can arrange a booking through us the most simplest and quickest way is to give us a call on 07842 833310. You can also contact us through the website
We always try and respond to any requests as soon as possible so please be patient while we get back to you.
You can also just call in and see us our address is
Noah's Ark, 17-23 Wassand Street, Hull, HU3 4AL
Please complete the form below and click the Send button to get in touch with us.
Thank you for submitting the contact form.