Chance to win a free full groom
For more info on how to enter see our facebook page at https://www.facebook.com/noahsarkdoggrooming/
To enter the chance to win a free full groom you need to do the following:
? Like this post
? Share this post
? Tag 2 friends
The winner will be picked at random Closing date Monday 4th June
GOOD LUCK


Here at Noah's Ark Dog Grooming, we can cater to all of your dogs grooming needs, and offer grooming to a high standard by qualified and experienced staff. We also specialise in dealing with difficult dogs.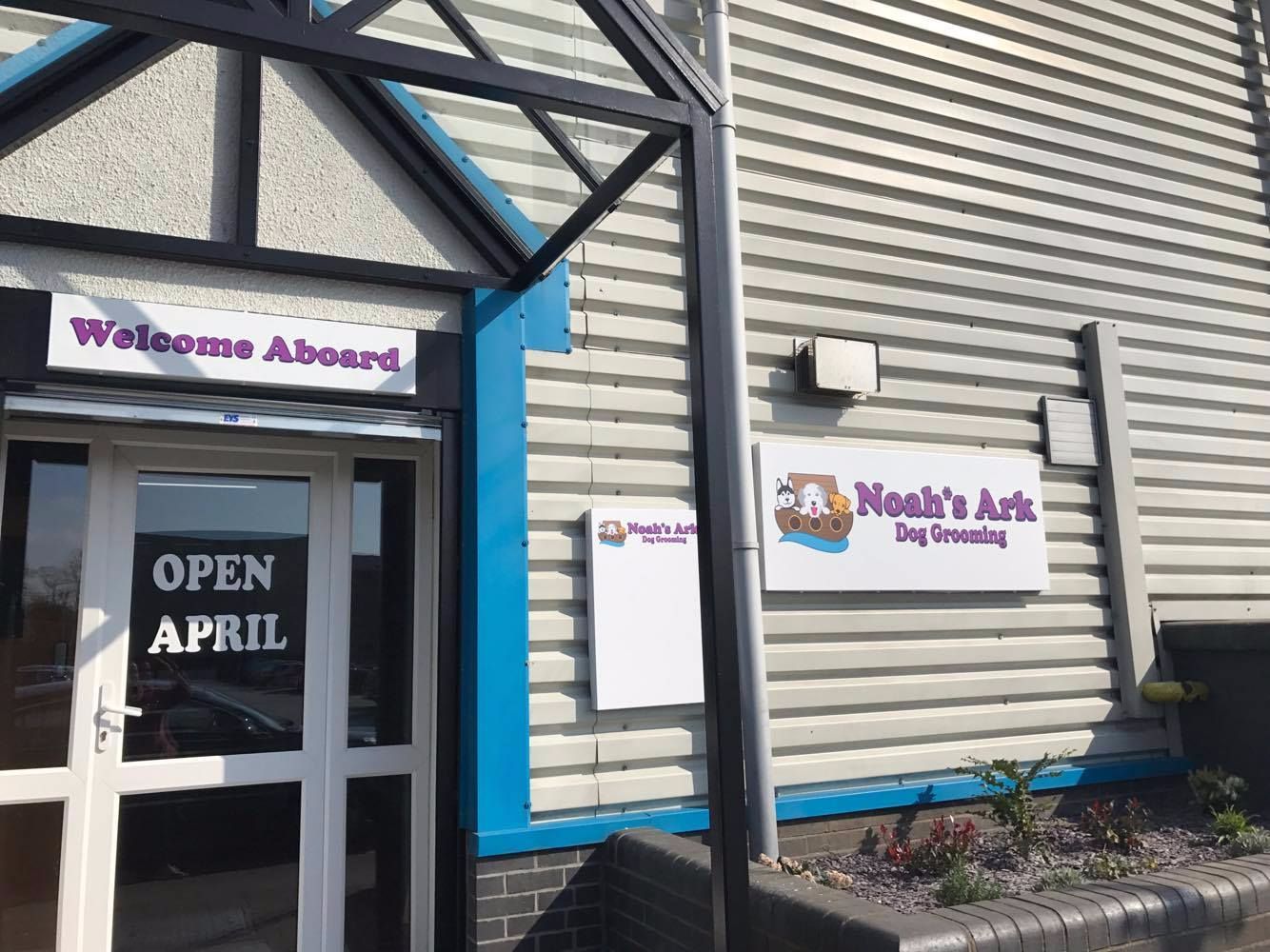 We are based inside Noah's Ark, which also has a Dog Day school, for more information on Noah's Ark Dog Day School and what they do have a look at their website:
Noah's Ark Dog Grooming
17 Wassand Street
Hull
HU3 4AL
Tel: 07842 833310
Email: [email protected]